Sync your audiences phones in real-time
to create amazing interactive experiences
Our unique technology is a world first, we can control up to 100,000 phones at an
event, in real-time without any wifi, cellular connections or audio tones.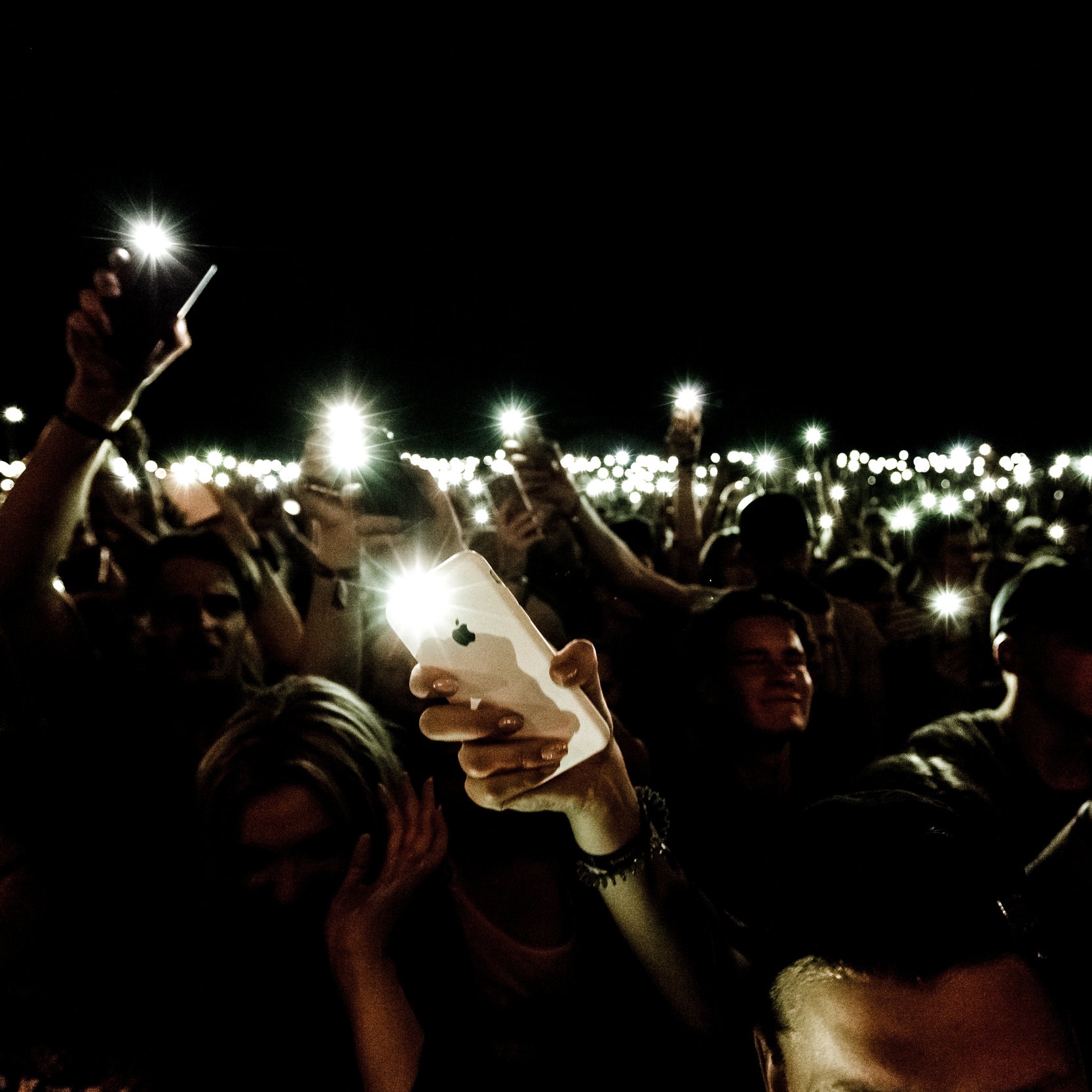 Create stunning mobile phone light shows, scripted in time to music or freestyled.
Playback any media files on your audiences phones in perfect sync with events happening on stage.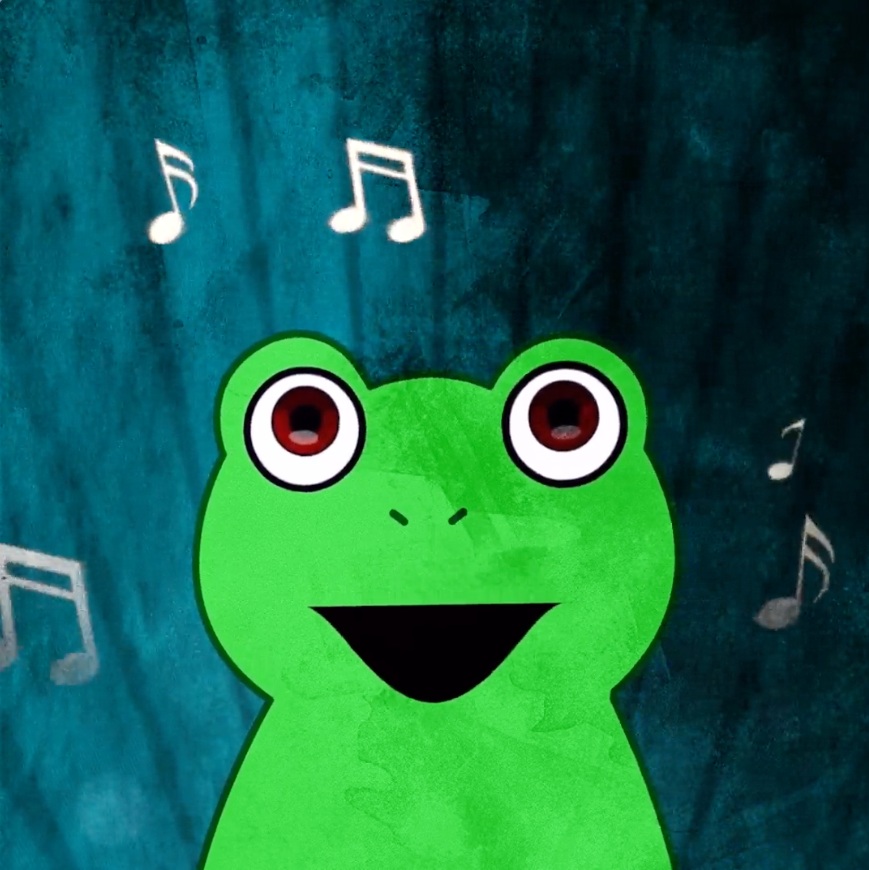 Create a vast soundscape with your audience, play sounds in sync to create an immersive experience.
Create interactive quizzes or voting right on your audiences mobile phones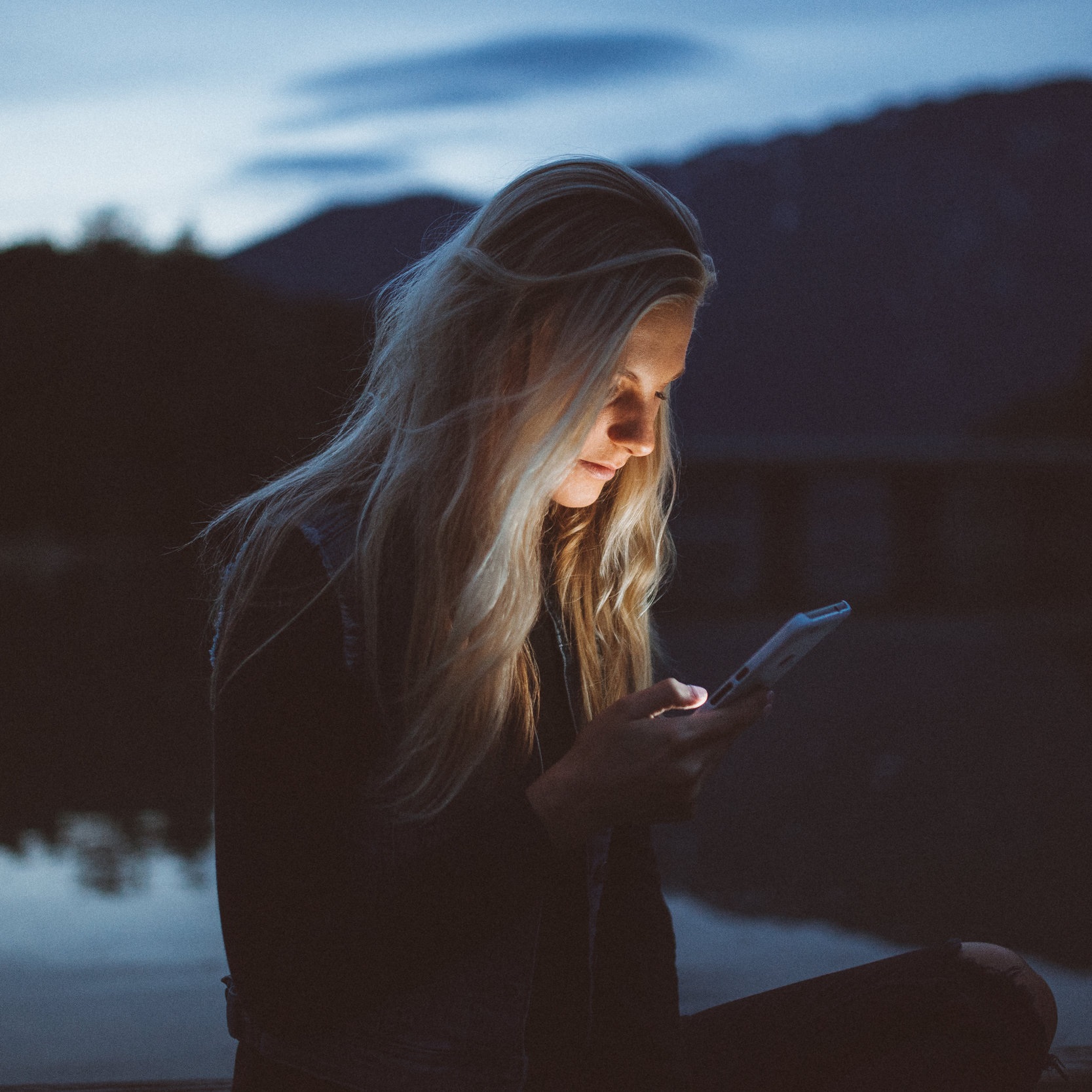 Trigger real world or virtual effects based on the users location with your event or attraction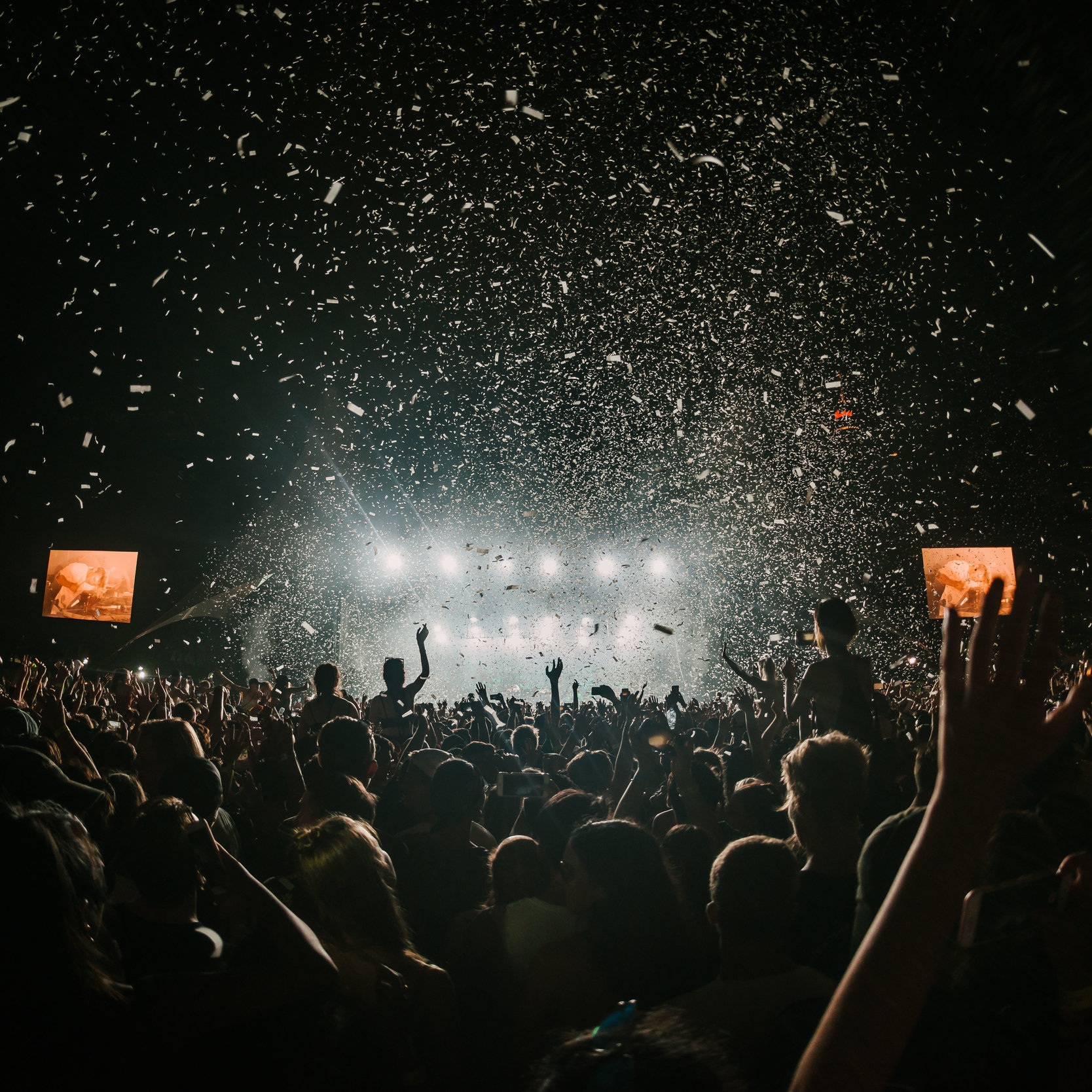 Reward your users with giveaways and promotions for attending your event
Who we work with

Concerts | Touring bands | Festivals | Club nights | Theme Park Attractions | Television | Charity Events | Theatre Productions | Church Productions